The much anticipated M+ Museum in West Kowloon officially opens its doors! Designed by Herzog & de Meuron collaborating with TFP Farrells and Arup, the museum houses around 8,000 artifacts and installations, including the famous street graffiti by our "King of Kowloon", Mr. Tsang Tsou Choi and 1,000 pieces will be showcased to the public in the first phase.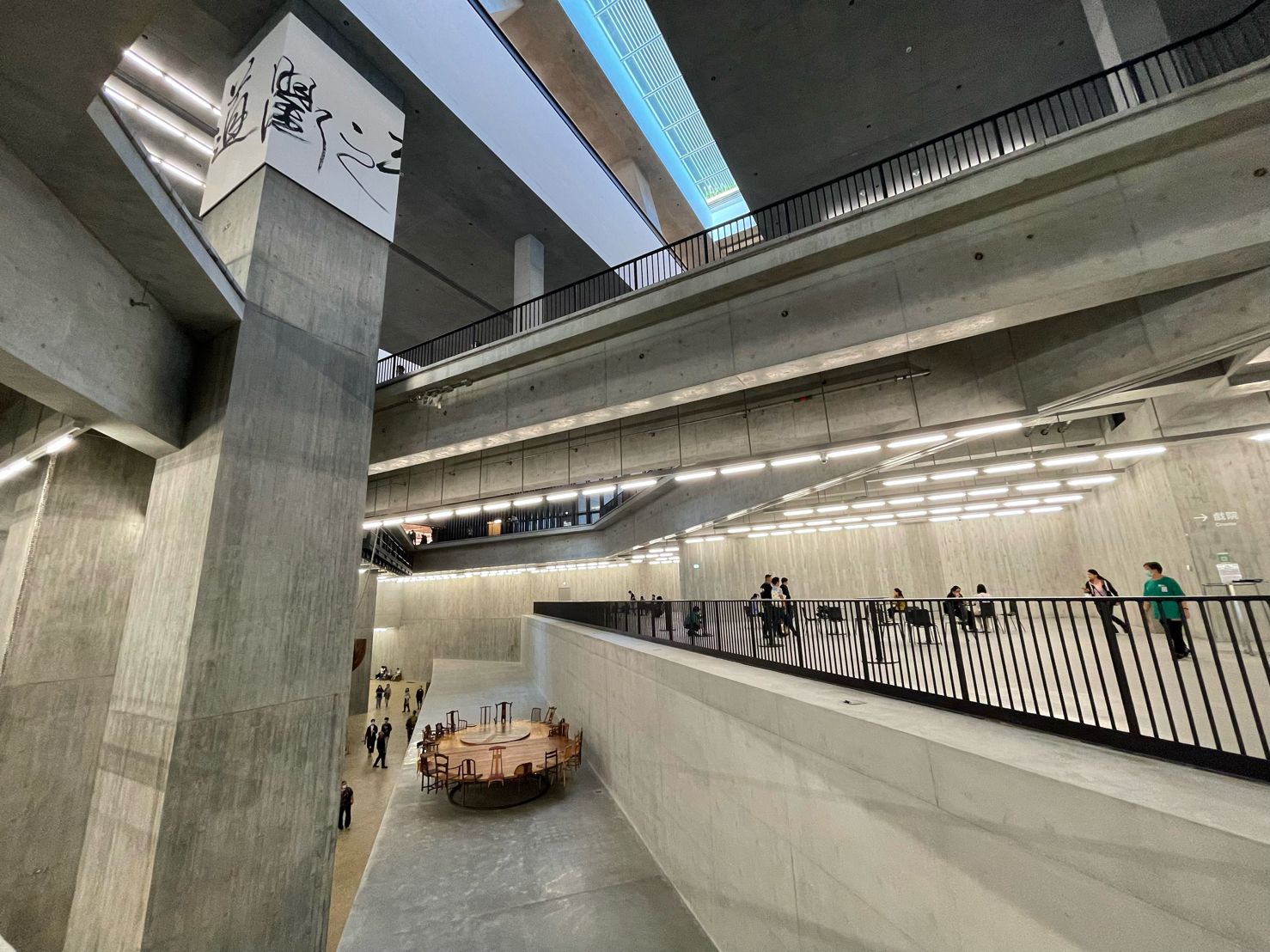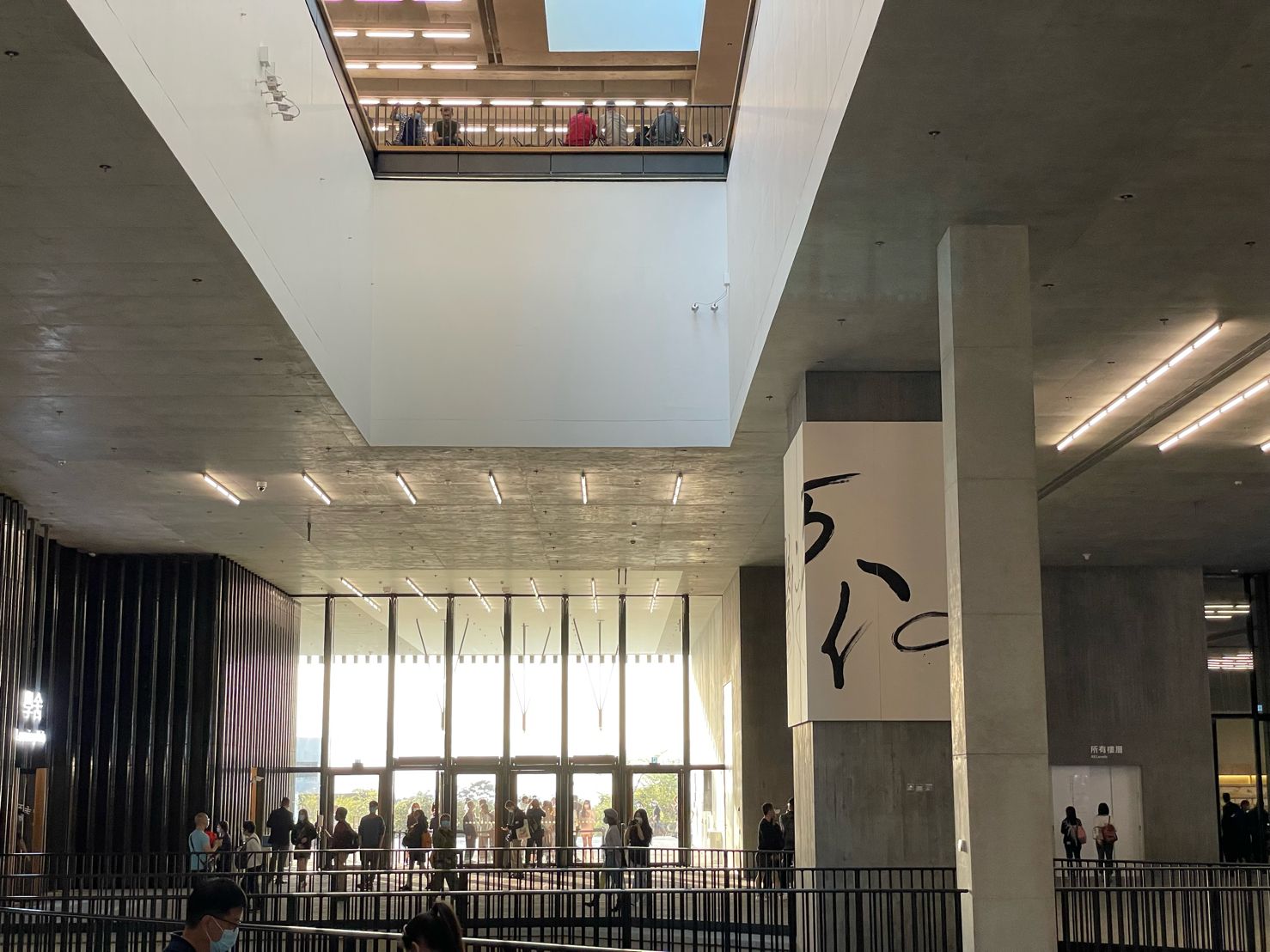 In a green and sustainable building design, this project complies to BEAM Plus and ISBD, with OPTIMIX Flooring and Tiling Systems involved. Products used include OPTIMIX FS161 Floor Screed (Waterproof), TA328 Tile Adhesive (Flexible), and TG410E Tile Grout (High Performance).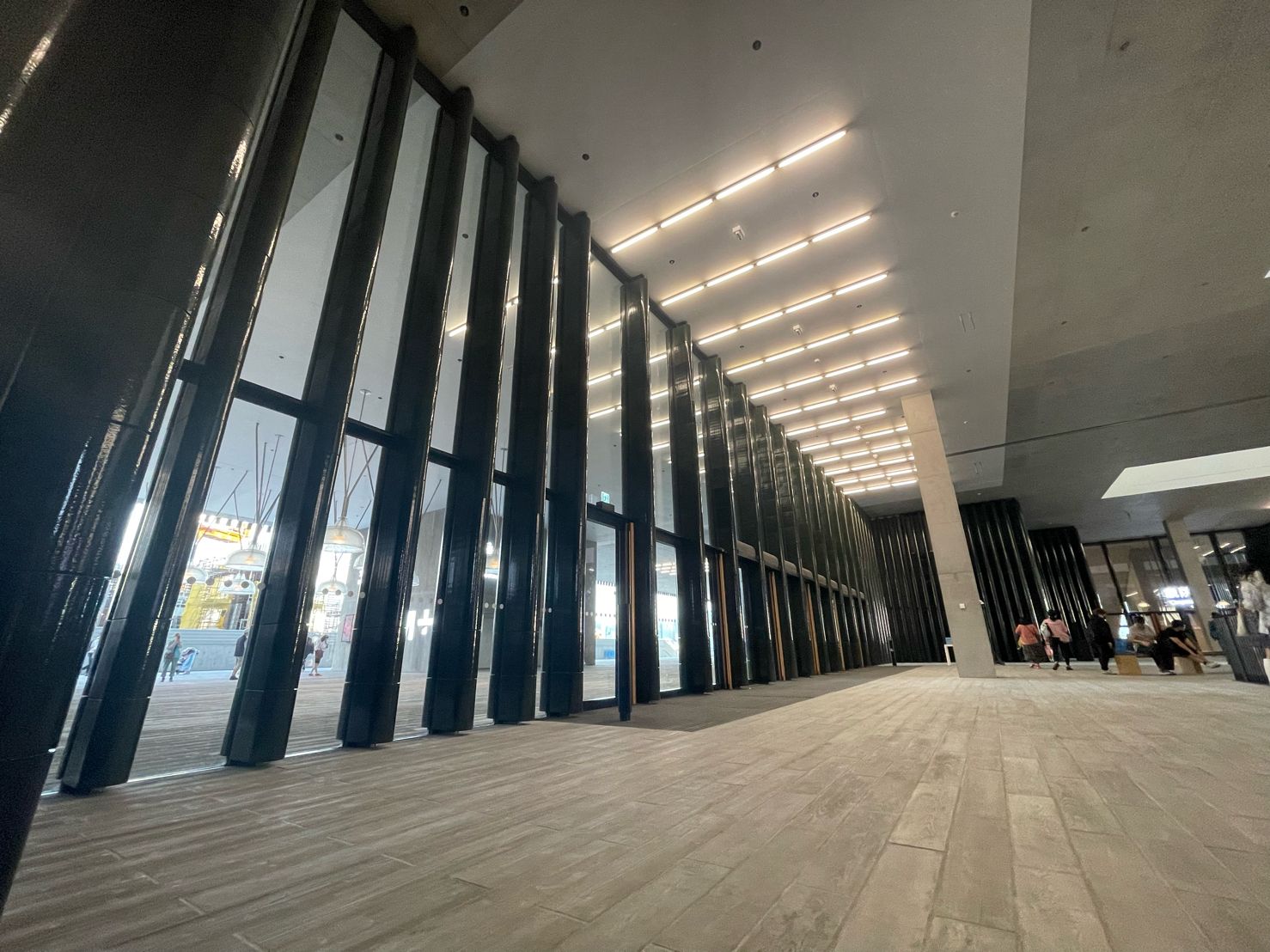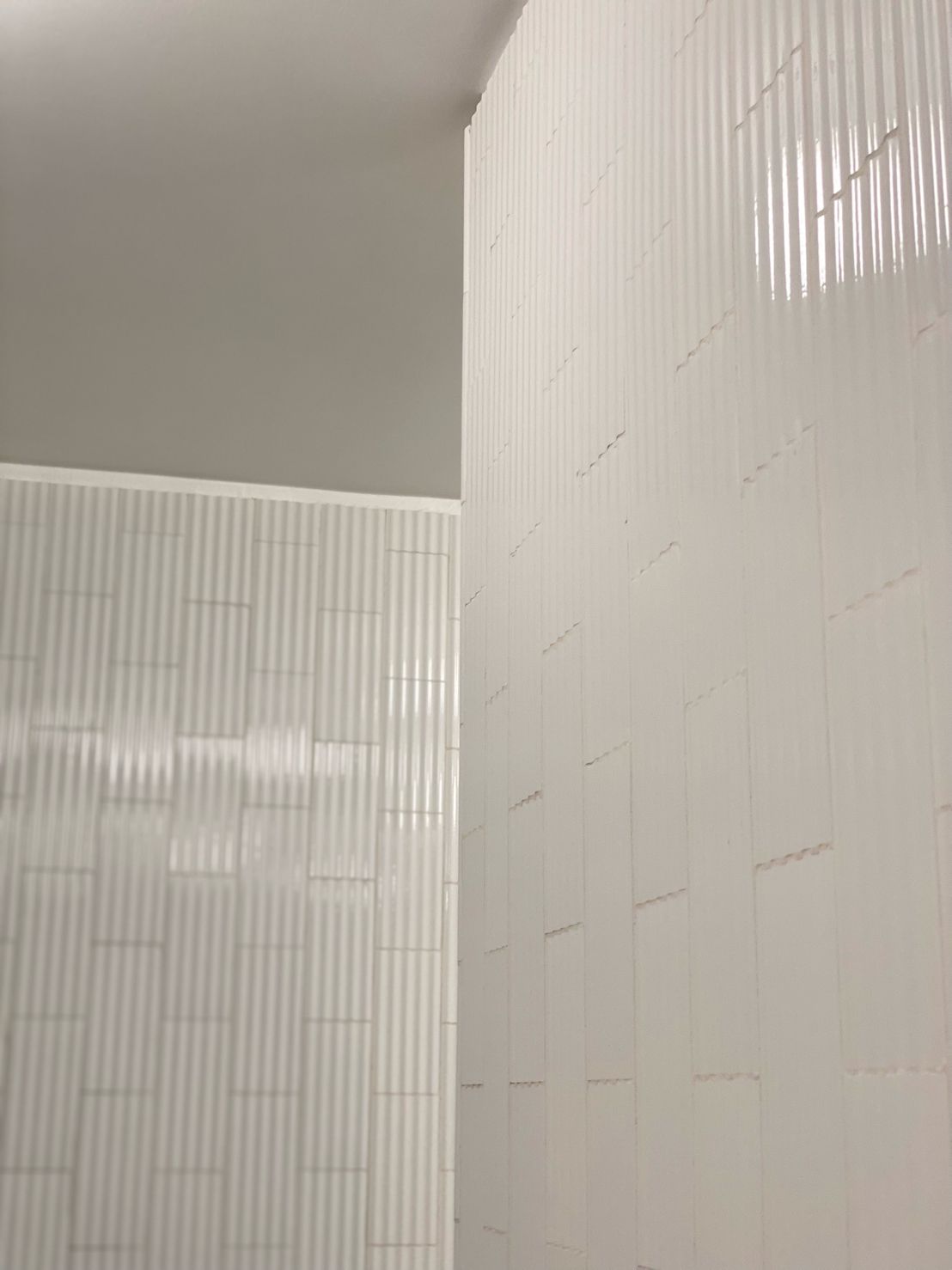 FS161 Floor Screed (Waterproof) is a water-resistant screed with high compressive strength and suitable for both indoor and outdoor areas. Its excellent shrinkage compensation feature helps reduce surface cracking formed by movement and shrinkage. For TA328, other than having the strength of EN12004 C2TE S1 Grade, it is certified Platinum by CIC Green Product Certification, fulfilling the requirement of eco-friendly building material in modern architectures, and also helps the developers apply certifications in sustainability like BEAM Plus, LEED and WELL.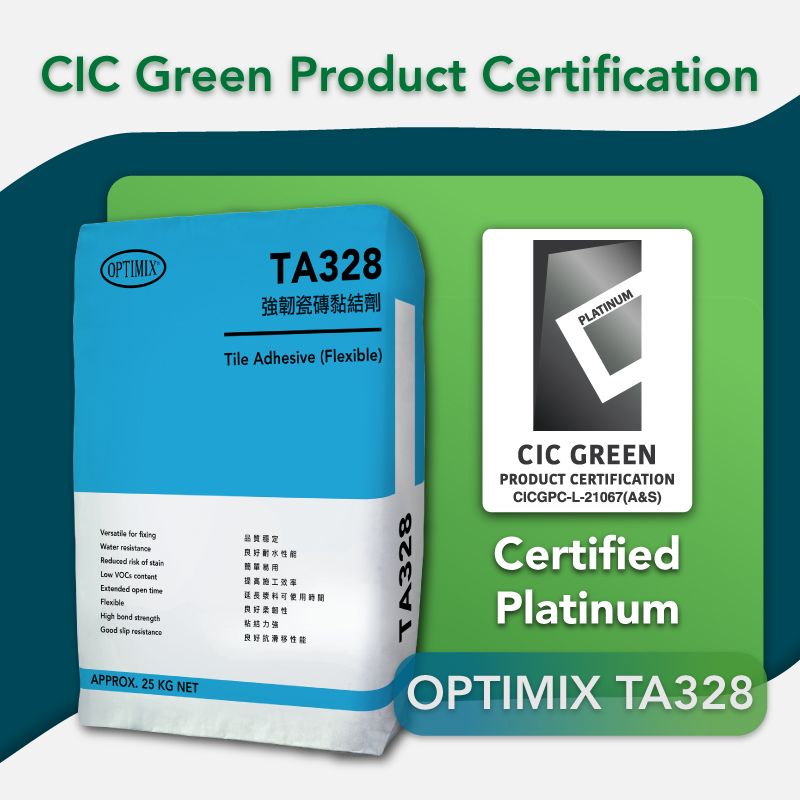 Let's take a tour through the lens of our OPTIMIX teammates!