In critical times in need of concrete repair, Optimix can provide you convenient and effective solutions for various structural environment. See how with our illustrated demo:
Our Repair Mortar series RM725 and RM740 Repair Mortar fully comply with HKHA Class 25 & Class 40 repair mortar systems, and RM780 Repair Mortar (Rapid Setting) is specially formulated for emergency reinstatement of damaged or deteriorated concrete that can be used internally and externally. The fast setting and high strength abilities are best suitable for airport runways, railroads, aprons, and heavy traffic locations where downtime is critical. It is designed to use for horizontal applications and for vertical applications with the use of formwork. In general, OPTIMIX RM780 can normally be applied up to 50mm or up to 250mm with addition of graded aggregate.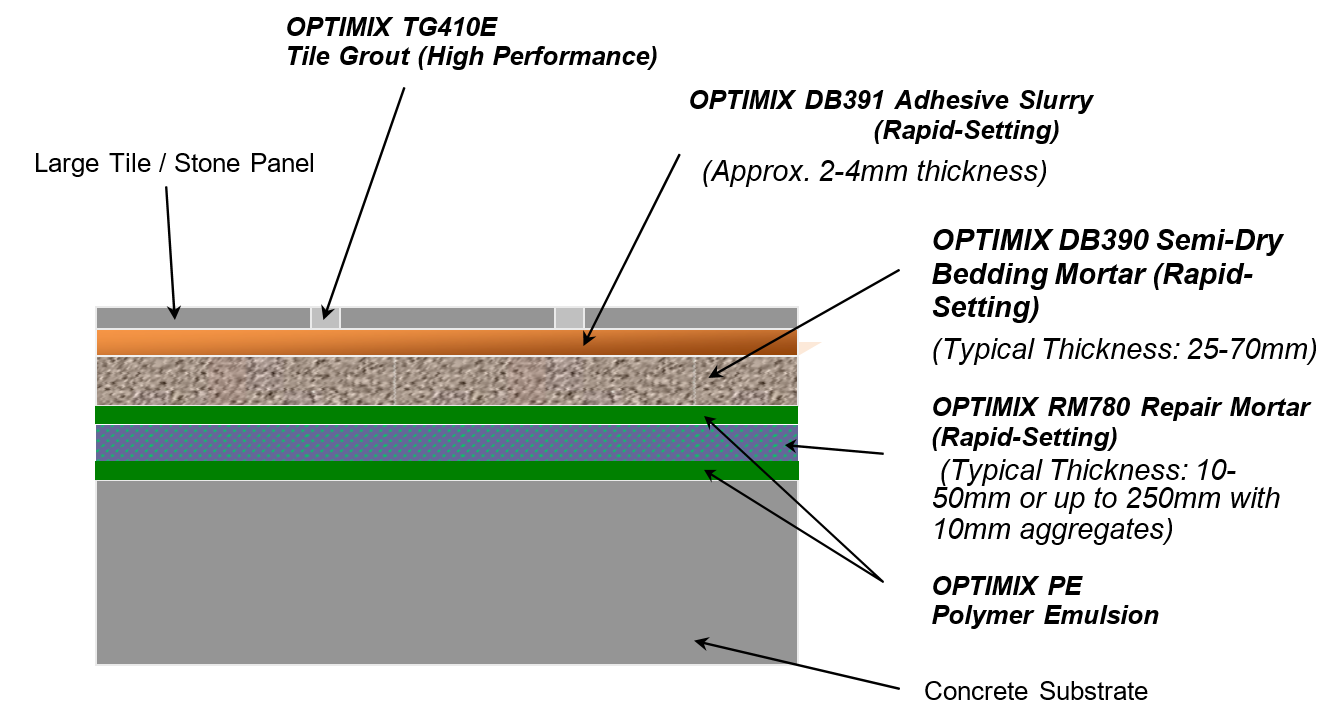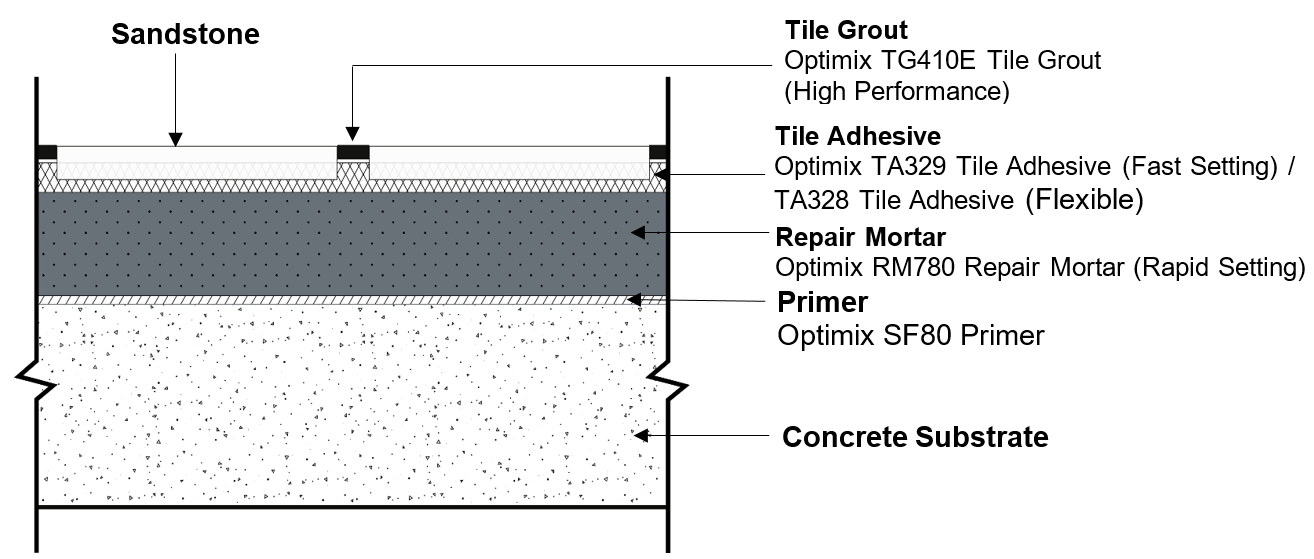 RM780 Rapid-Setting Concrete Repair System
Our RM700, RM725 and RM780 models are suitable for Modular Integrated Construction (MiC) & Design for Manufacture and Assembly (DfMA) projects, which are crucial technologies to the modern world where time is critical and efficiency is highly demanded.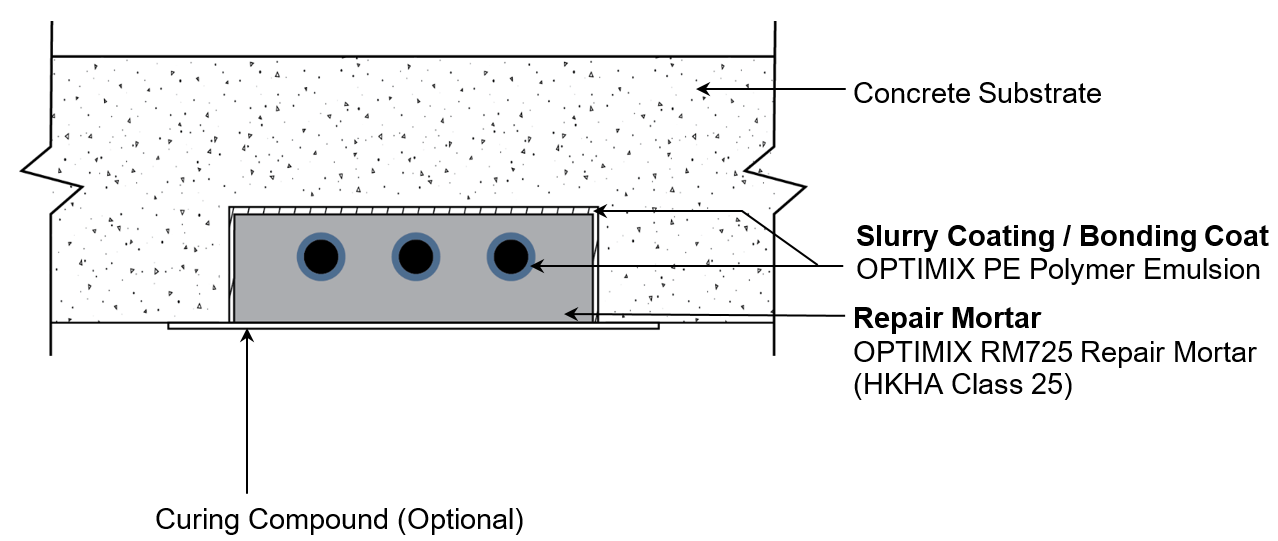 RM725 Concrete Repair System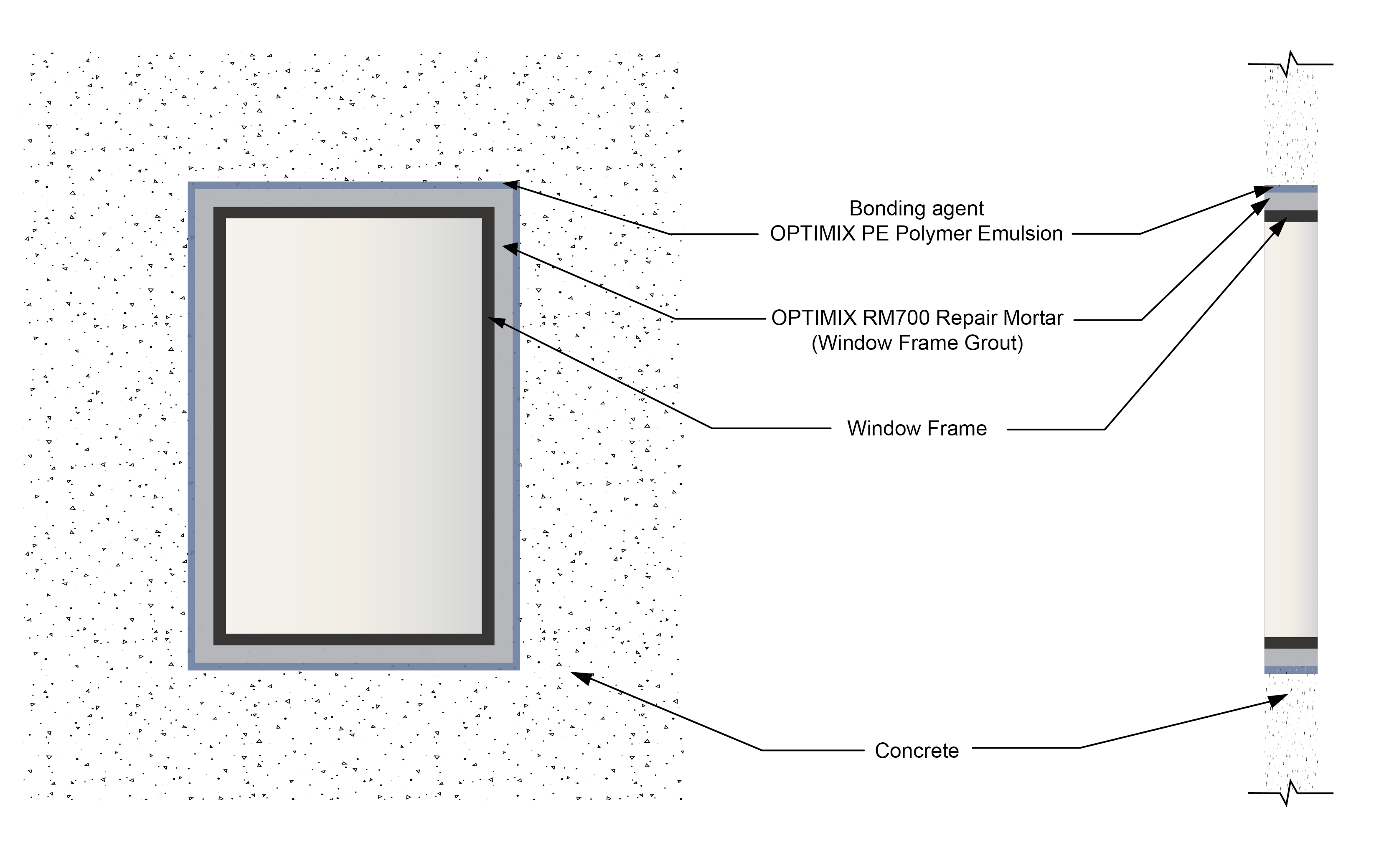 RM700 Window Repair System